Flexible Membership with PlayMoreGolf
Flexible Golf Membership at Monmouth Golf Club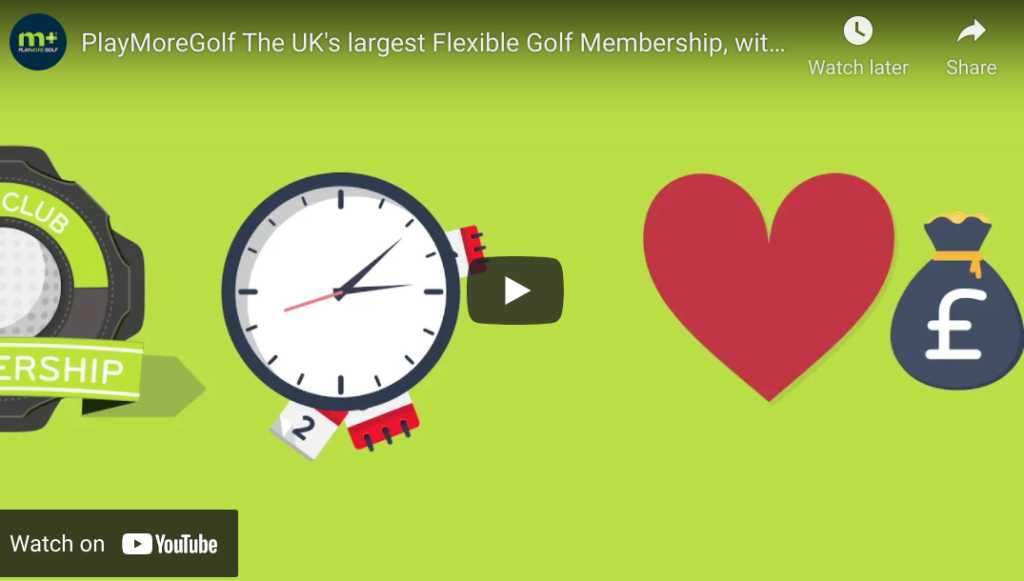 Our new flexible membership is perfect for new to golf beginners looking to join a Club for the first time, and for golfers with limited opportunities to play.
Our new flexible membership offers 100 points for £350 on a rolling annual membership. The amount of points you use each round is governed by peak and off-peak times of the day. Details of the points each time you play can be viewed on our matrix when you click the link below.
You can obtain a handicap and play in Club competitions as a flexible member. However, you will not be able to play in Club matches or use our reciprocal clubs arrangement.
Play up to 33 rounds of golf for £350
Use your membership for up to 3 guests per round
Use your membership to play all other PlayMoreGolf networked courses www.playmore.golf
Online booking through PlayMoreGolf App
Advanced 7-day booking window
Hold an official handicap
Selected Saturday & Sunday club competitions (Excluding Trophy Events & Club Matches)
Various Regular Midweek Handicap Qualifying & Fun Competitions
Members social event calendar
Discounted Buggy Hire