Membership
Please see a list of our membership categories below: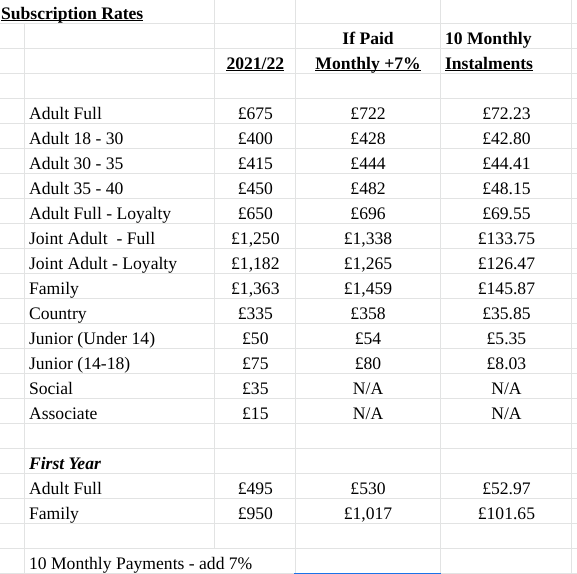 New Flexible Membership with PlayMoreGolf
Only play infrequent golf and can't justify our traditional golf memberships? You can now join Monmouth Golf Club on our brand new flexible membership category. For only £350, you will receive 100 points, which are deducted as and when you play golf. To find out more click here.