Latest News
Calling ALL ELTON JOHN Fans!!! A must come and see Evening at MGC!!! Saturday, 19 September 2020 at 20:30
Open competitions can be booked here:
https://www.golfempire.co.uk/golf-clubs/monmouth-golf-club.htm
MGC Fixtures Calendar can be downloaded by clicking here: Calender
Last years Competition winners and awards night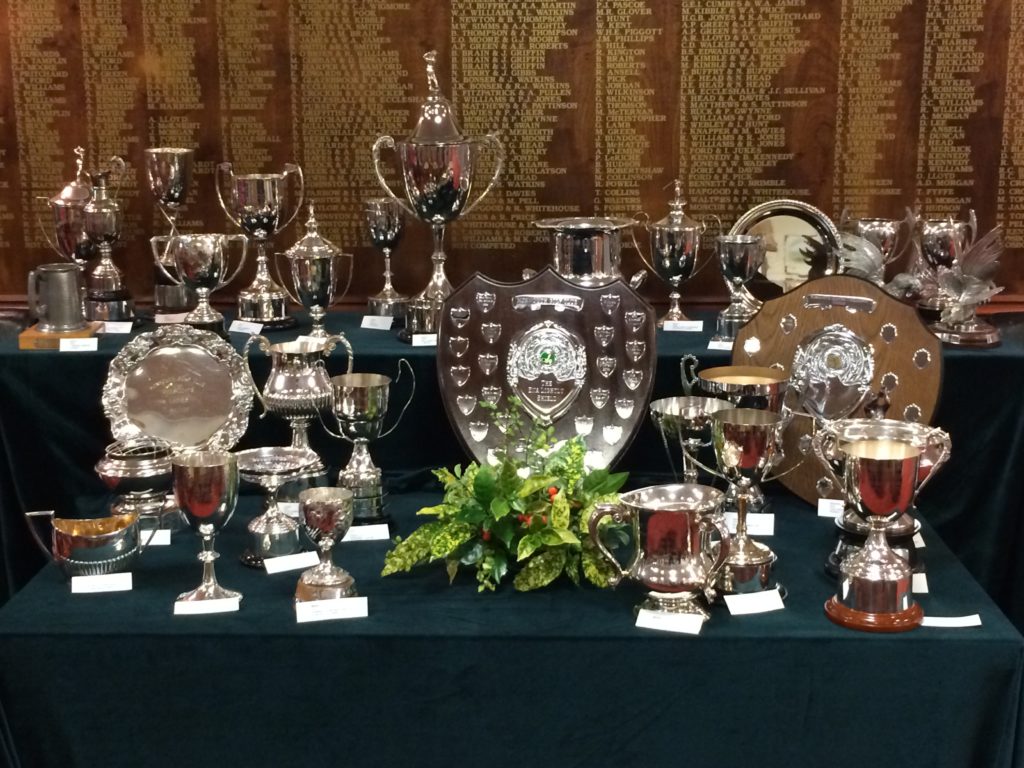 HURRY HURRY 10% Discount for all MGC members at Bombers Pro Shop until the 1st April!! Lots of new stock just in
Good Morning Members of MGC!!!
Just a little update on upcoming events at MGC (would love to see you guys at these!!)
18/4/20 – COMEDY EVENING – 4 GREAT COMICS AND COMPÈRE LIVE AT MGC!!! Only £15 per TICKET (fantastic nights entertainment at an unbelievable price)
12/6/20 – A HARD DAYS NIGHT – The UKs NUMBER ONE BEATLES TRIBUTE ACT!!! Real value at £20 per Ticket!!
Plus the QUIZ WILL BE RUNNING MONTHLY!!
It's ALL HAPPENING AT MGC!!! Your HOME FOR ENTERTAINMENT
Please support these if you can, I guarantee, you won't be disappointed!!!
Marc Turley x
Friday 15th May 2020 – Exclusive
PROMOTIONAL INFORMATION AND TICKETS WILL BE AVAILABLE VERY SOON!! Book yours EARLY to avoid Missing Out!!!
THE WORLDS BEST BEATLES TRIBUTE BAND WILL BE LIVE AT MONMOUTH GOLF CLUB ( featuring Local Musician Dustin Yemm – or should I say Ringo Starr!!!)
It's NOT A HARD DAYS NIGHT but We guarantee A FANTASTIC NIGHT!!!