Latest News
Evening All, just to let you know, we've got some real great social events to look forward to in 2020. I will be running 8 Quiz Nights during 2020, these will be fun packed evenings with food and I'm really hoping that you all support these and come along.
I have managed to secure Rod Stevens for 11th January. Rod is a class act, he's one of the countries leading Comedy Hypnotists. If you search him on You Tube, you will see him perform. At only £10 per Ticket, this is a bargain evening of first class entertainment. In February we will be hosting an Open Mic Night where our very own Jackie Jac Jacqueline Fogwill will be performing. There will be music for all ages, again another great night planned at MGC. In March we are looking to book a Comedian for a great Comedy Night. Mick Collinson will be organising the Act and we promise a real good evening. I have also been in contact with Monmouth Male Voice Choir who are keen to perform in the Summer. We will be looking to do a hogs roast or bbq alongside the choir. So please please support these events. Your support is much appreciated.
16/10/19
Thanks to Marc 'Turbo' Turley for an excellent quiz night. The club was packed and great fun was had by all. Members and guests are already looking forward to the next one!!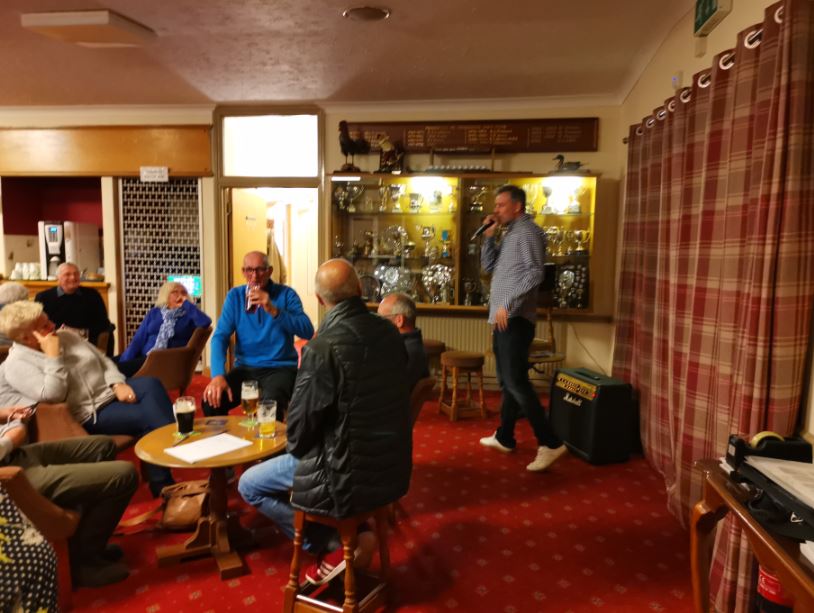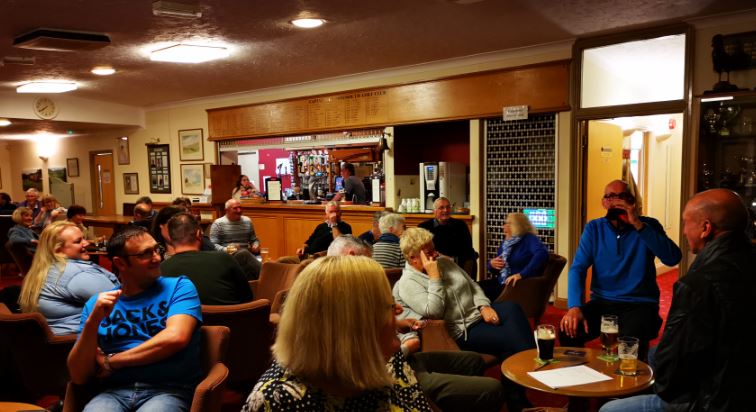 09/10/19
Enjoy the 'Jewel in the Hills' this Winter
18 holes of Golf, Coffee and Bacon Roll on Arrival for just £17.50 each.
A REAL WINTER WARMER FOR ALL YOU GOLFERS
09/10/19
Please come and eat drink and be merry and dance the night away in our beautiful function area.
Car parking not a problem (plus we have no issue should you wish to leave your car overnight !!!)
Please call Clare on 01600 712212 to check availability.
27/08/19
16/08/19
New website launched with new members section coming soon

22/07/19
Captains day proved to be a roaring success with all present enjoying a
superb "banquet" courtesy of the Ladies. (Many thanks girls). The
individual winners proved that there is no substitute for experience
with Mike Ingram & Lillian scooping the prizes.
Please follow us on Facebook for our latest up to date information