Latest News
Monday 28th September
Following the latest announcement from the Welsh government please find attached latest edition of our covid 19 protocols. Thanks to pete Whaley for keeping on top of this
Please note that we have a members Facebook Area https://www.facebook.com/groups/1392247097567000/
World Handicap System
https://www.englandgolf.org/wp-content/uploads/2020/08/Rules-of-Handicapping-Player-Reference-Guide.pdf
Monday 13th July
Four balls now permitted and the patio is open for bar refreshments and food
https://monmouthgolfclub.co.uk/wp-content/uploads/2020/06/LIMITED-FOOD-AND-DRINK-SERVICE.docx
please download our scorecards here
https://monmouthgolfclub.co.uk/wp-content/uploads/2020/06/covid-scorecards.pdf
Dear Very Frustrated Golfer The good news is that we are re-opening the course next Monday.Regrettably, to comply with the law in Wales at the time of writing, we must play singly. The only allowable 2-balls are members from the same household. 3 or 4 balls are not permitted.This was exactly the same situation in England at the time of the announcement about re-opening courses. Overnight, the regulations were altered to permit 2-balls where people were not from the same household. We remain confident that this will be mirrored for us. (Hopefully this will necessitate another e-mail)We are having a meeting tonight (Wednesday) and after this we will open up the BRS system for bookings.There will be restrictions both on, and accessing, the course. It is imperative that the rules put in place are adhered to. These have been thrashed out at some length and must be regarded as mandatory as opposed to advisory. (Pete Whalley has spent many hours on this and for that I thank him)You will be reponsible not only for your own, but for your fellow players safety. This is a responsibility not to be taken lightly.Regarding playing the course, as previously noted, there is still work required. Some areas of the greens have been seeded twice. The advice we have received is that the ground is still a little on the cold side to promote the growth that we all want to see. Everything else is on schedule.We have had to show Mrs Lane a photograph of her husband to recognise him as, due to Len almost living on the course to help Chris and Matt get things back in shape, she has hardly seen him. A simple thanks to Len seems grossly inadequate.This is a step in the right direction. While we all wish it was a larger step at least we are now moving forward.Please stay safe and well.Alan Cairns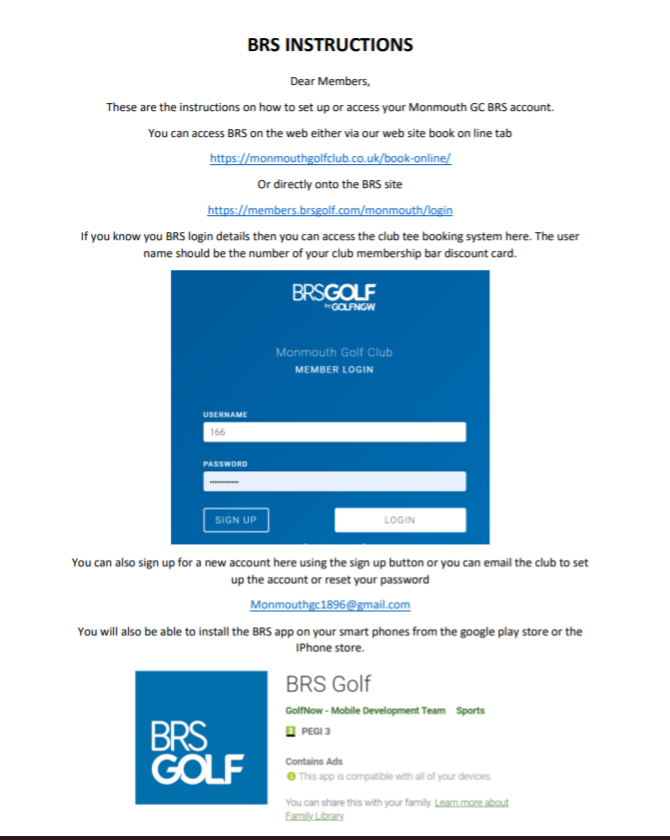 MONMOUTH GOLF CLUB
Gym Closed, Sports Centre Closed, Swimming Pool Closed. "Where can I exercise" All indications are that Golf will be one of the first activities to be allowed to resume.We at Monmouth Golf Club would like to do our bit to help out in these strange and troubling times.When we open the course we are offering all interested NHS workers a free round at our stunning course. For everybody else, we are tailoring 3 or 6 month membership packages to allow you to get some exercise and resume (or simply begin) your golf game. Please initially e-mail alancrns@gmail.com to register your interest. On behalf of everyone at Monmouth Golf Club we hope you stay safe and well.
Alan Cairns, Chairman
Please take a look at the below video link to give you an understanding of the new World Handicap System coming in November 2020
https://www.youtube.com/watch?v=0oDrQZjJAPA&list=PLz4YC67pokRVx7-lmRAb8xuXQSsPruSjG&index=6
Calling ALL ELTON JOHN Fans!!! A must come and see Evening at MGC!!! Saturday, 19 September 2020 at 20:30
Open competitions can be booked here:
https://www.golfempire.co.uk/golf-clubs/monmouth-golf-club.htm
MGC Fixtures Calendar can be downloaded by clicking here: Calender
Last years Competition winners and awards night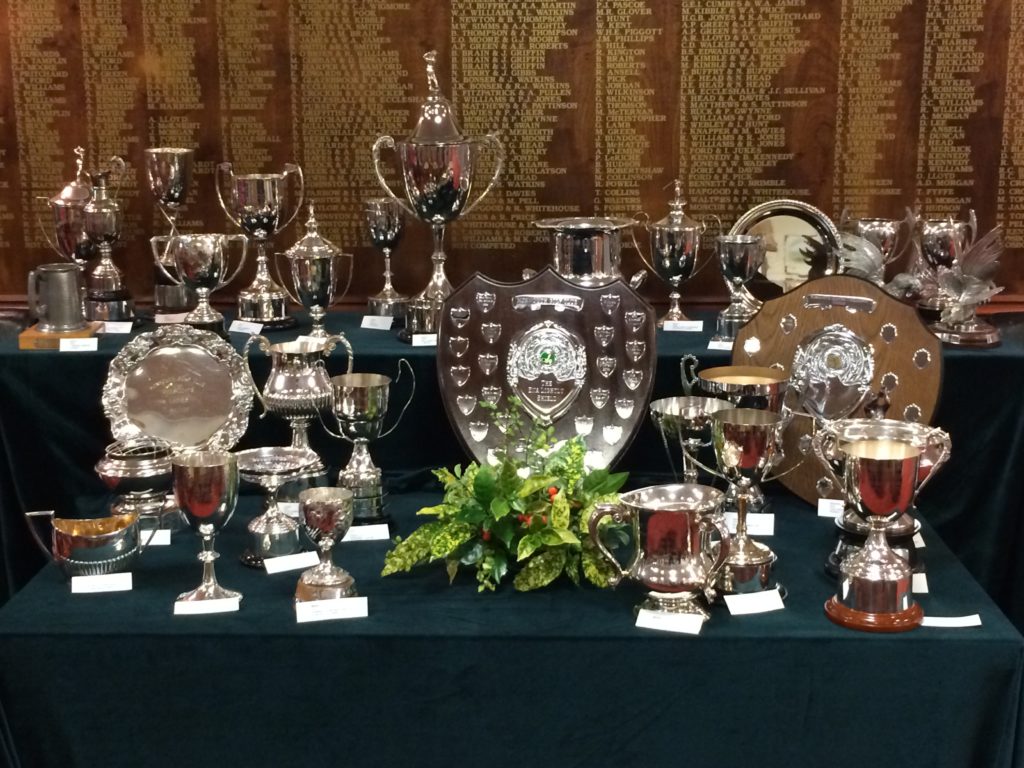 HURRY HURRY 10% Discount for all MGC members at Bombers Pro Shop until the 1st April!! Lots of new stock just in
Good Morning Members of MGC!!!
Just a little update on upcoming events at MGC (would love to see you guys at these!!)
18/4/20 – COMEDY EVENING – 4 GREAT COMICS AND COMPÈRE LIVE AT MGC!!! Only £15 per TICKET (fantastic nights entertainment at an unbelievable price)
12/6/20 – A HARD DAYS NIGHT – The UKs NUMBER ONE BEATLES TRIBUTE ACT!!! Real value at £20 per Ticket!!
Plus the QUIZ WILL BE RUNNING MONTHLY!!
It's ALL HAPPENING AT MGC!!! Your HOME FOR ENTERTAINMENT
Please support these if you can, I guarantee, you won't be disappointed!!!
Marc Turley x
Friday 15th May 2020 – Exclusive
PROMOTIONAL INFORMATION AND TICKETS WILL BE AVAILABLE VERY SOON!! Book yours EARLY to avoid Missing Out!!!
THE WORLDS BEST BEATLES TRIBUTE BAND WILL BE LIVE AT MONMOUTH GOLF CLUB ( featuring Local Musician Dustin Yemm – or should I say Ringo Starr!!!)
It's NOT A HARD DAYS NIGHT but We guarantee A FANTASTIC NIGHT!!!